The developer has built a working relationship with interior designers and furnisher manufacturers Ivory Palm, who are working closely with Jessica Stevens Creative on design and Nigel Joscelyne (who is known for his superior carpentry workmanship) on this project.
Ivory Palm offer basic and turnkey furnishing options in three different styles for all house types. Now available on terms.
For more information on the packages please review the information below or contact Kate or Caroline.

Kate Burt
+263 773 393 138
Caroline Dunn
+263 772 116 450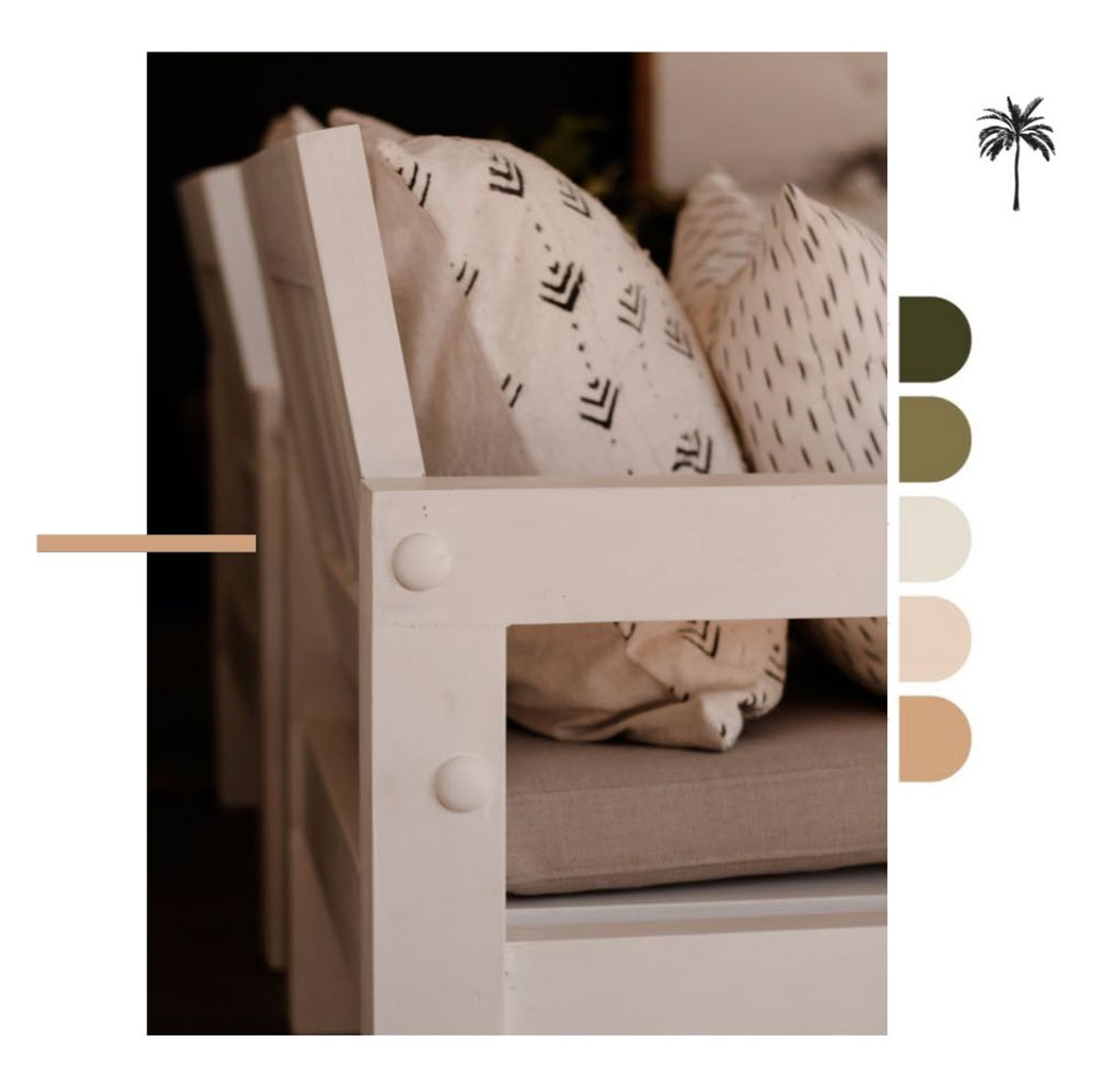 Ivory Palm Interiors warrants its product to be free from defects in workmanship and materials, under normal use and conditions, for a period of one (1) year from the original invoice date