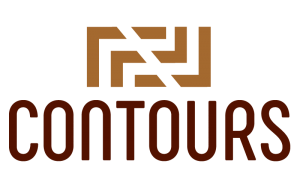 30 Double Storey Duplex Townhouses
The Contours duplex townhouses are truly a first to Victoria Falls. Everything from the pioneering front façade, square design lines and connected living areas will speak to those looking for modern estate living.
Living areas, veranda & garden space are increased in these units making Contours idyllic for braais and social occasions.