This project is a new innovative housing development located in Victoria Falls, Zimbabwe, gateway to the magnificant falls of the same name and a bucket list destination for any world traveller.
Created by Zimbabwe's most trusted property developer, Cardinal Corporation, this project offers a range of modern housing to suit the different needs of individuals and families or those seeking investment opportunities.
Designed by renowned local architect, Luka Pantic, the diversified range of housing is set within lush, landscaped greenery in a private, secure, managed Estate.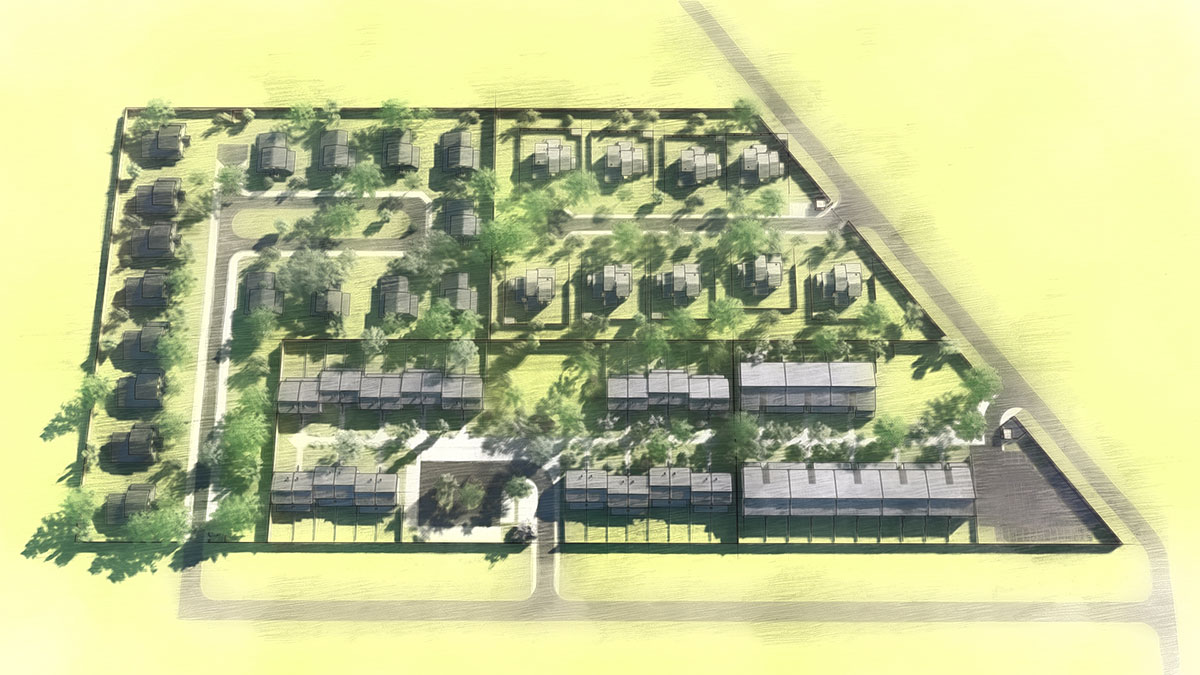 This project is situated in the heart of Victoria Falls with close access to all facilities such as schools, shopping centres, leisure activities and the National Wildlife Park.   Victoria Falls is a World Heritage Site attracting a million visitors a year.
Trendsetting and stylish, there is a choice of home for first time buyers, holiday accommodation or customers seeking a designer lifestyle in one of Africa's most popular resort towns.
For more information, please visit our website  www.cardinalcorporation.co.zw
Josh +263 772 200 135 • Anthony +263 772 610 860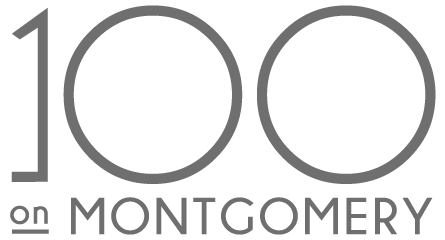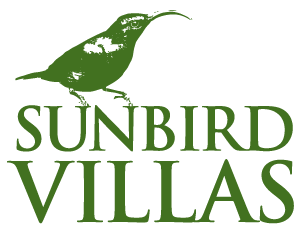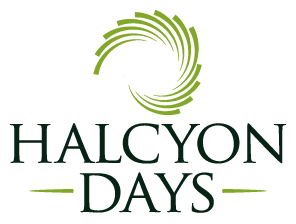 Arkenstone is the ultimate in discreet, luxurious living. An exclusive complex of ten beautifully appointed homes designed to maximise the uniqueness of the hill-top site. With 360 degree views of the panoramic landscape, this truly is a premium location. This development has been sold out.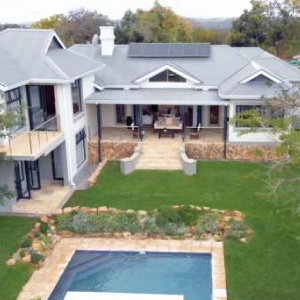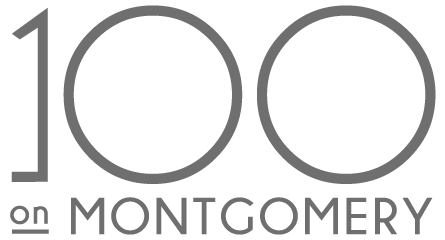 100 on Montgomery is a landmark luxury townhouse development in the much sought after, leafy suburb of Highlands, Harare. Architecturally designed, stylish and modern, offering 100% Prestige, 100% Designer Living, 100% Exclusivity and 100% Investment.  And 100% sold out.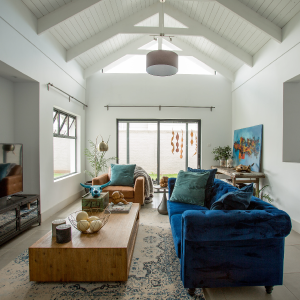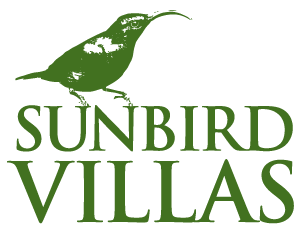 Sunbird Villas is a private, upmarket, residential complex in the heart of the well known, mixed use development Arlington Estate, conveniently located close to Harare's CBD and main airport. Ideal for family living or as an investment, this is an attractive, modern development.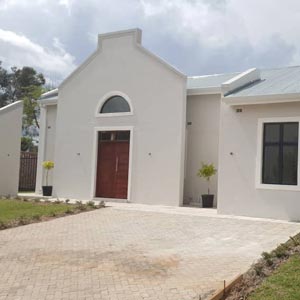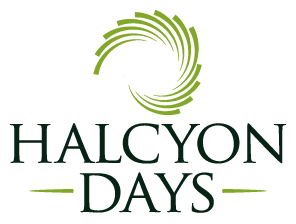 Halcyon Days is a stylish, modern apartment complex situated within Arlington Estate, a development renowned for high quality and investment security.
The apartments are ideal for family living, modern business travelers or as investment assets. Halcyon Days is conveniently located only 7km from Harare's Central Business District with easy access to neighbouring suburbs and International Airport.